And with the thread introduced, my first example is the Doctor Who novel "All-Consuming Fire," which sees the Doctor and his companions team up with Sherlock Holmes and Doctor Watson. For good measure, one of the threats they all end up facing is Azathoth from the Cthulhu Mythos tales.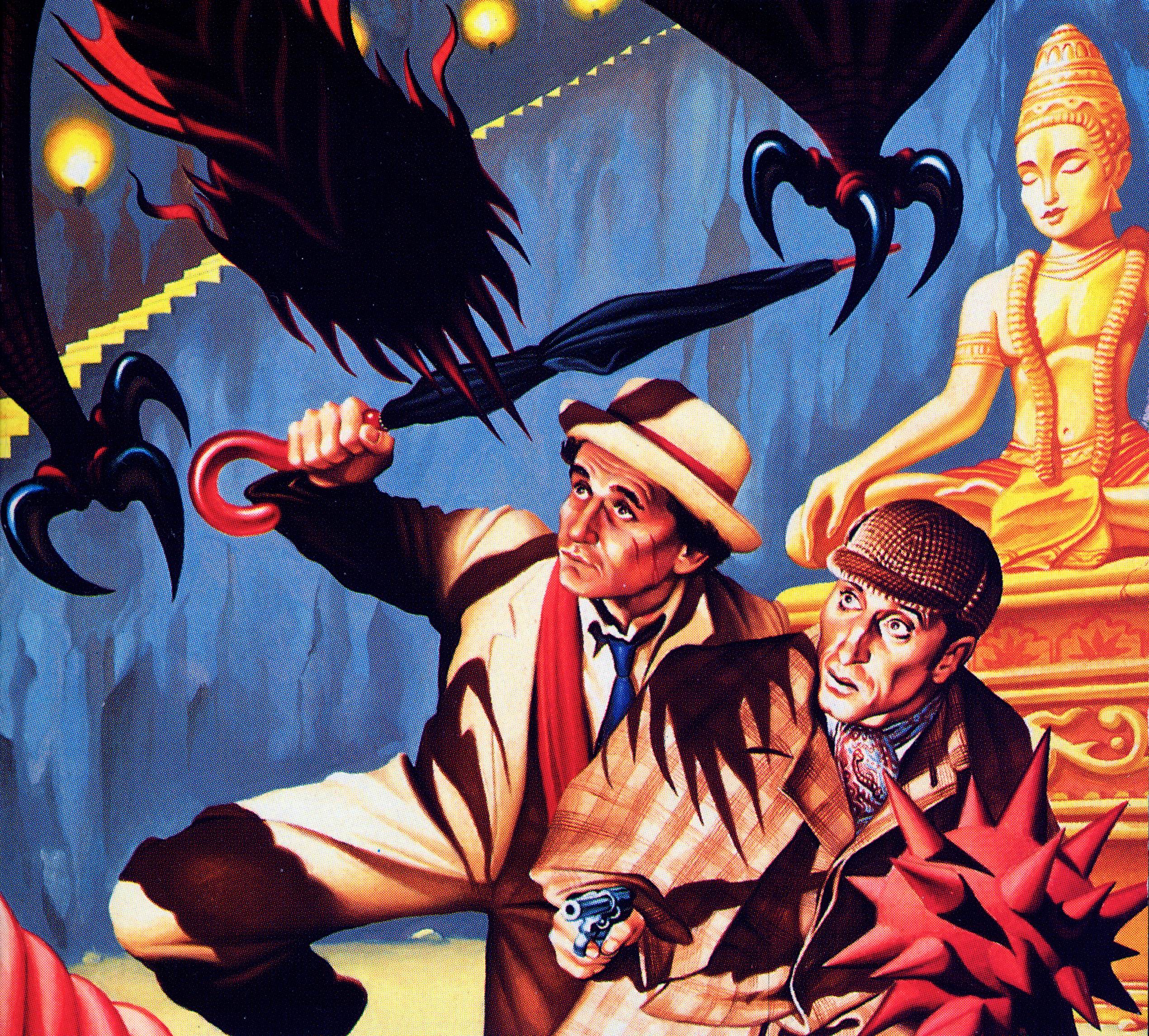 Additionally, the novel also throws in a passing mention of Charles Beauregard while Holmes is visiting the Diogenes Club; Beauregard is a character belonging to novelist Kim Newman, who had borrowed the Diogenes Club from Holmes' stories to provide part of his character's background.

Holmes and Watson later returned in smaller guest star roles in the novel Happy Endings, where they were among many past characters who turned up to attend the wedding of the Doctor's companion Bernice Summerfield.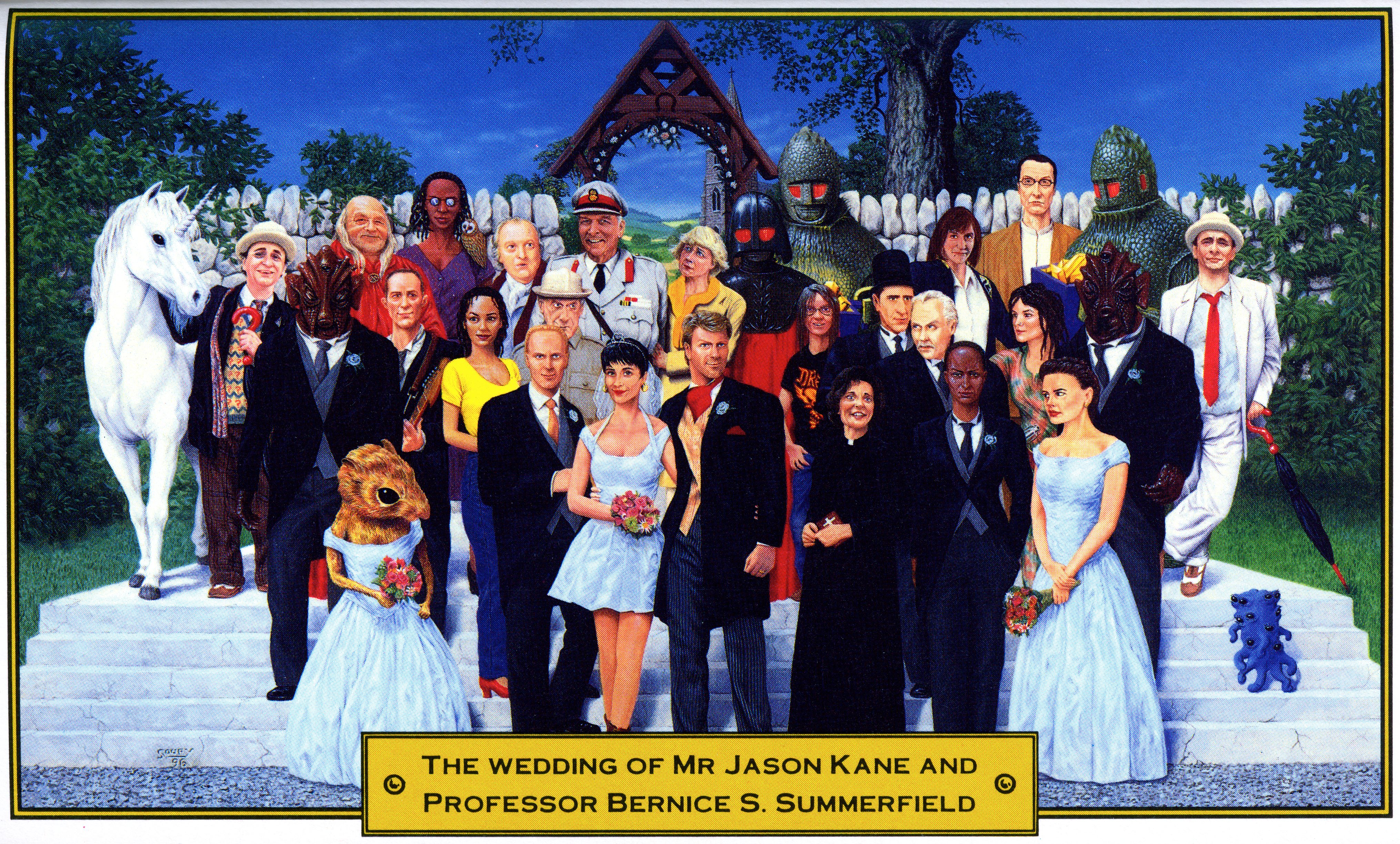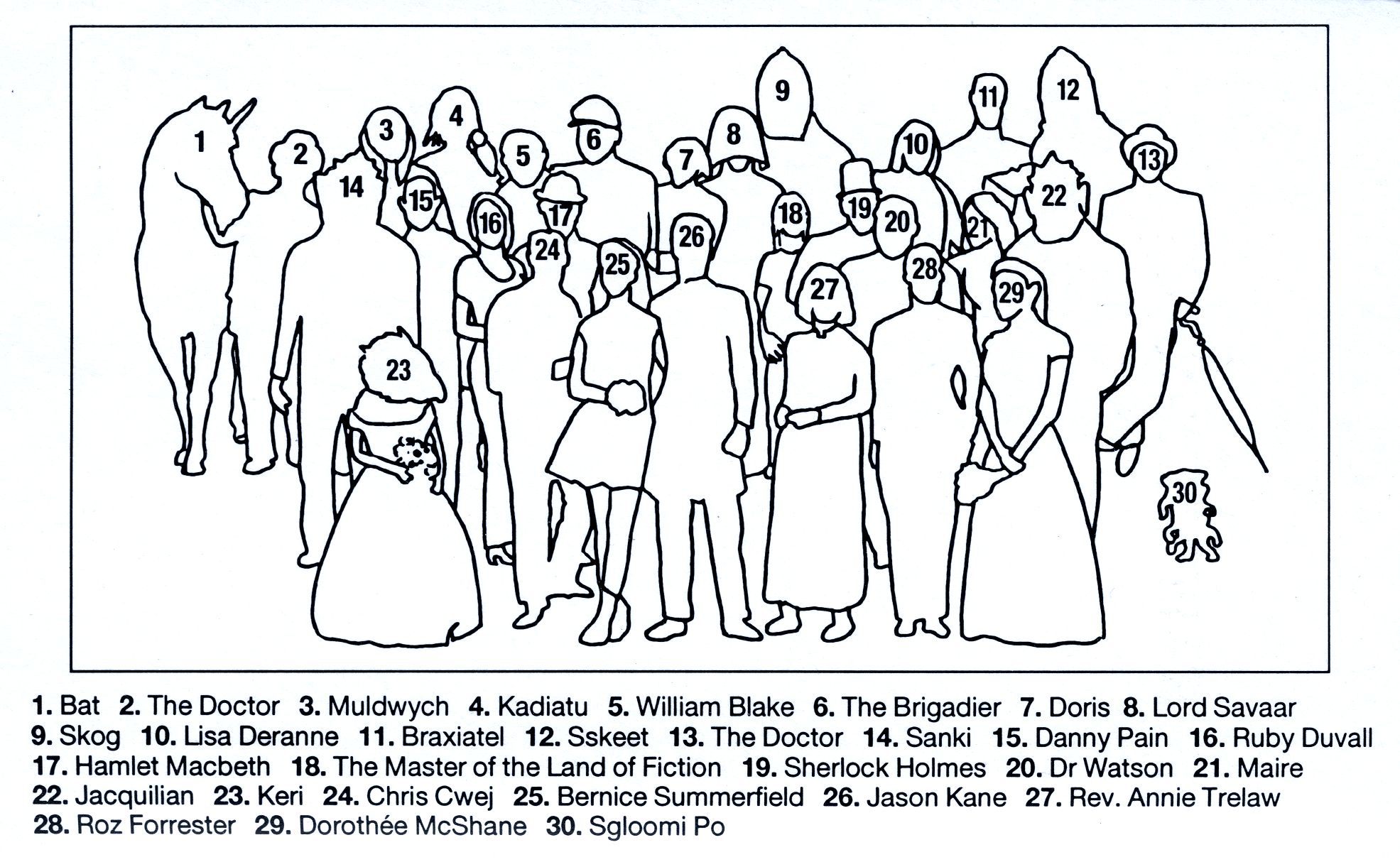 Big Finish, who produce licensed audio plays based on Doctor Who and related characters, later had Bernice Summerfield team up with Sherlock's brother Mycroft in The Adventures of the Diogenes Damsel, during which they mention the above adventure.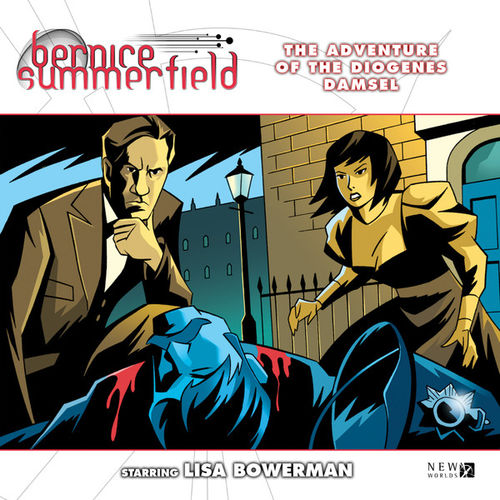 Last edited by Loki (2/04/2020 2:14 am)